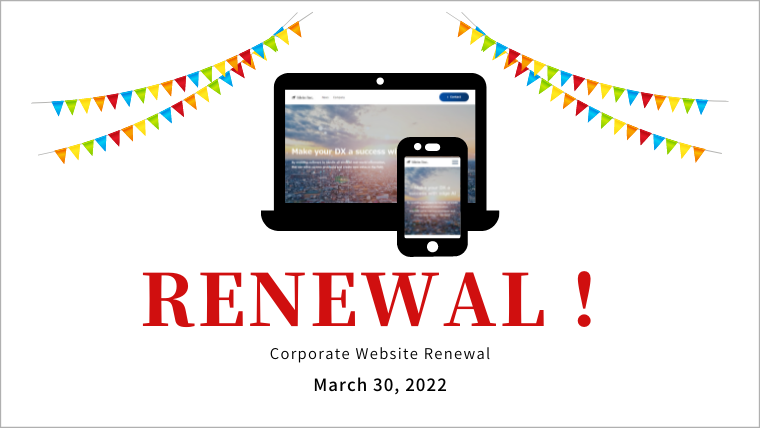 Thank you very much for visiting our website.
In order to enhance the overall user experience as well as to further understanding of our corporate vision, mission and value, we are pleased to announce the renewal of our corporate site.

We will continue to improve the contents of our website, and we appreciate your continued support.
Related articles