Make your DX a success with edge AI
By enabling software to handle all kinds of real-world information,
this can solve various problems and create new value in the field.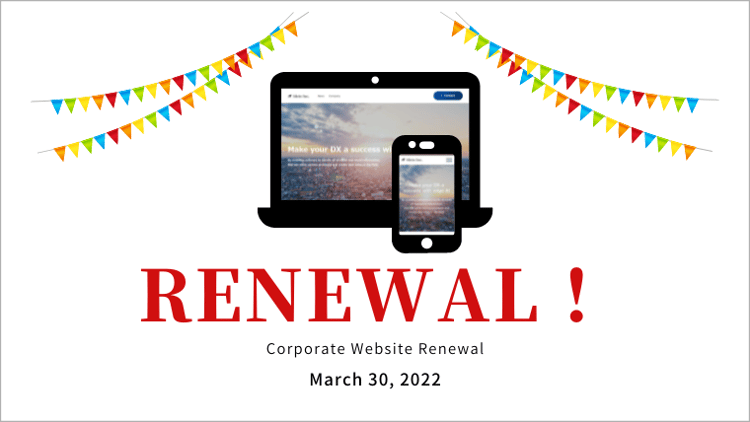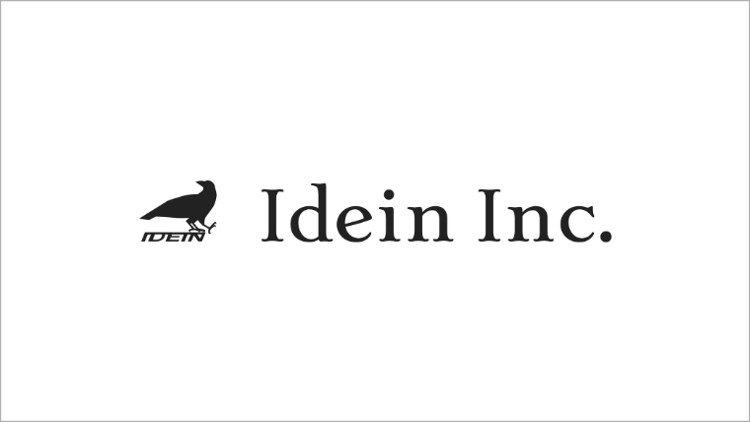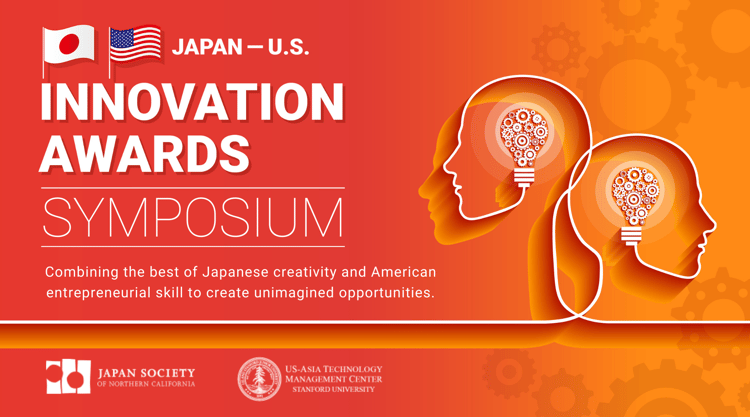 What we have to offer

One of the largest edge AI platforms in Japan
Let the edge AI platform Actcast help with your problems such as, "I want to incorporate AI and IoT into my business.", "I want to improve business efficiency through DX.", and "I have tried to implement AI, but have not been able to achieve the results I expected."
With Actcast, it is easy to use a variety of AI functions on a single platform.
We are specialists in edge AI
Our team will work together to respond flexibly to your requests and issues that you want to solve, including proposals for effective use of existing AI applications, customization and new development of AI, and implementation and operation support. We will propose the best approach to solve your problems and make your DX a success with our proven technical and proposal capabilities.
World-class technology &
Experienced business development staff (Sales & AI engineers)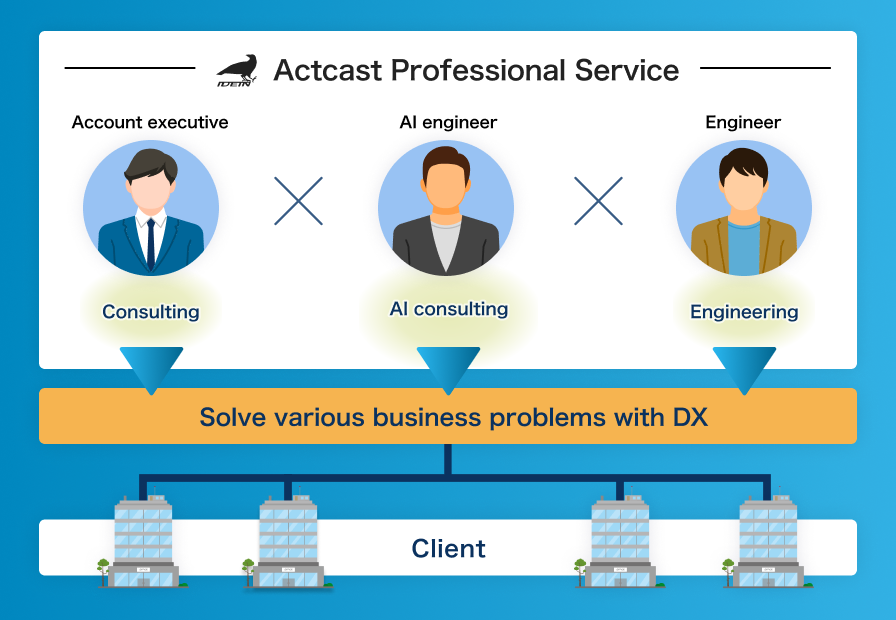 Solid performance (external evaluations)
Various domestic and international awards and recognitions
Also certified as a partner of NVIDIA and Arm
J-Startup certified by METI

Arm's AI partner

NVIDIA's Inception member
The world we are aiming for
Social development has brought freedom to each individual by flexibly accommodating various values and demands.
We will create a world where all things are flexibly updated and accelerate the development of society.